Singapore, Aug 21, 2023- (ACN Newswire) - What if the key to timeless beauty lies not in cosmetics or skincare products, but in our inner health? Gone are the days when beauty was merely skin deep, defined by cosmetics and outward enhancements. The buzzwords – Holistic Beauty – have been in the rage recently, where the concept of Holistic Beauty recognises that our physical appearance is a reflection of our overall health.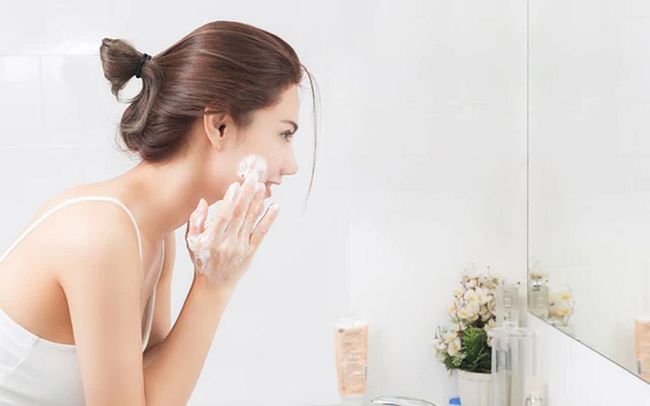 Introducing the unsung hero of beauty and health: Antioxidants. These remarkable allies offer a more effective and long-term solution for women seeking radiance and vitality. Antioxidants, found in foods or supplements like French Pine Bark Extract, can help protect the skin from oxidative stress caused by free radicals. This protection may assist in maintaining skin elasticity, reducing the appearance of fine lines and wrinkles, and promoting a radiant complexion.
At LAC, we redefine the concept of beauty, promoting a deeper meaning behind achieving radiant skin. We encourage individuals to prioritise overall wellness, recognising that a nourished body and balanced mindset contribute to long-term beauty and well-being.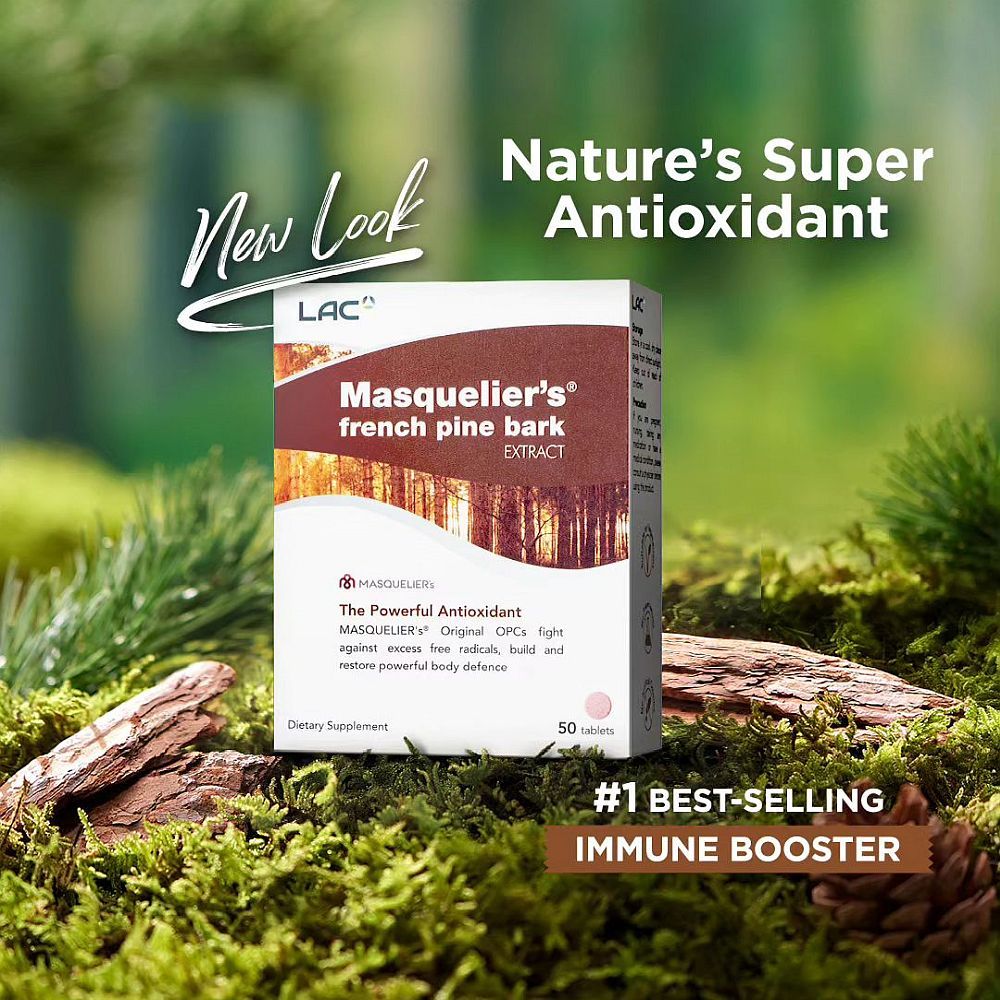 Offering a holistic approach to beauty that goes beyond superficial enhancements, LAC MASQUELIER's® French Pine Bark Extract antioxidant work from within, helping to counteract oxidative stress and free radicals that can contribute to premature ageing and other skin-related concerns.
Loaded with oligomeric proanthocyanidins (OPCs), a potent antioxidant, LAC MASQUELIER's® French Pine Bark Extract reduces the amount of free radicals in the body, allowing the body to combat pathogens and infections effectively.
About LAC Global
Headquartered in Singapore, LAC Global is one of Asia's largest speciality retailers in nutritional supplements, vitamins, minerals, herbal, and other speciality supplements in Anti-ageing and Beauty, Immunity, Weight Management, Sports Nutrition, and Energy.
The Company owns the LAC brand, short for Leader in Antioxidative Control™, a leading health and wellness supplement brand with a global presence. Since its founding, LAC has embarked on a pioneering journey to develop scientifically based formulas, harnessing the best of eastern wisdom and western technology to fight free radicals, combat ageing brought forth by oxidative stress, and support you daily in looking, feeling, and functioning at your best. Having established a global presence since 1997, LAC's reach includes Singapore, Malaysia, Taiwan, Philippines, China, Japan, Vietnam, Myanmar, USA, Central & South Americas, and the Middle East. Currently, there are more than 220 LAC branded stores in Singapore, Malaysia, Philippines and Taiwan ROC. LAC stringently sources ingredients from around the globe, such as USA, Japan, France, Australia, New Zealand and Switzerland to ensure utmost quality, and works only with the most specialised partners in developing and manufacturing health solutions.
Its other brands include Xndo Food For Health. LAC Global is dedicated to ensuring consumers stay well, and live life to the fullest.
Website: LAC.sg
Instagram: @LACGlobalSingapore
Facebook: @LACGlobalSingapore
Topic: Press release summary

Source: LAC Global
Sectors: Retail & eCommerce, Healthcare & Pharm, Regional, Beauty & Skin Care
https://www.acnnewswire.com
From the Asia Corporate News Network
Copyright © 2023 ACN Newswire. All rights reserved. A division of Asia Corporate News Network.